Sponsored Advertorial
The slogan of 7-Eleven employs end rhyme! :D
Do you know that 7-Eleven is named so due to its operating hours in the past? It can be said that it's the leader who started the entire late-night operation. And it has saved my life several times. This is especially so since I have been staying in school till night for revision. (:
It also saved my thirsty days at an affordable price due to this!
It's a reminder for me that I'm still young! :D Even without this offer, there is still Slurpee at student prices so yeah. :D
So basically, there is a
7-Eleven Leading Brands Contest
going on that is accessible via Facebook. And you stand to win a lot of amazing prices easily!
All you have to do is to
1. Spend $3 in a single receipt.
2. Pick your favourite brand
(cheers!)
So I went to 7-Eleven and bought $3 worth of stuff. :3
There are heaps of 2 for $3 things there by the way. Such as
M & Ms
, both the bottled kind and the packet kind. So just pick two, or four if you're craving for more. There are other offers available.
Beef Jerky
is at a discount and so are numerous brands of ice-cream. (:
The thing is it's really really really a life savior when you're hungry in the middle of the night and you see a 7-Eleven store nearby. It's literally
glowing.
I bought mini
Snickers
. :D
So here's the thing: If I were to win the 7-Eleven Leading Brands Contest, I'll fly overseas- To Rome!

Yes, out of all countries, Rome! Because I want to see this in person: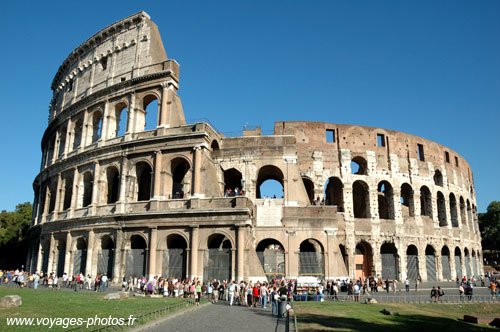 Even the photos alone are tempting and gorgeous.
I WANT TO GOOOOO~! In fact, I really want to go! I've never been to Western countries before. :(
Rome seems like a really romantic place and I can practically feel the majestic aura around it. I foresee myself snapping a crazy amount of photo with my phone and there would be zero need for any editing. :D
The atmosphere would be stress-relieving, it'll ignore my passion for photography once again as well, I am certain. (:
I would be resting in a pretty little cafe and everything surrounding me, the weather, the river, the people, the fashion, the language, will inspire me to write a book. In fact, I'm starting on one after A levels. :D
So yes, I would want to head to Rome if I won the contest. :D Wouldn't you?

Note: images of Rome are all googled. (: