I don't know about you, but I personally love to pair up ties and collar shirts. It's just that there aren't so many formal occasions for me, so I just ignore the tie just in case I overdressed. :(
I don't really know how to tie a tie, so I usually just let my creativity take over. I guess it's pretty much alright so long as it (sort of) end up looking like a tie.
Anyway here's a diagram:
It doesn't make sense to me. 3 and 4 don't seem to match. Ugh forget it.
So anyway, I don't have a
tie-tie
. I have like... Sort of a
scarf-tie
thing. Hence I can afford to make the tie look a tad messy. (:
I think that plain ties are the best, cause it's easy to match, plus it wouldn't look too messy. Imagine, you're wearing heaps of stuff, brightly coloured bangles, bulky outer coat etc etc, you want the tie to be simple and not too eye-catchy else you look like some
overdressed moron
. It happens.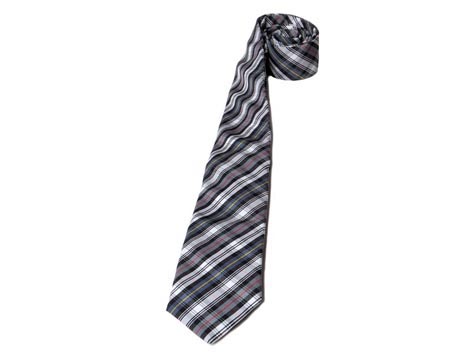 I would like to highlight that
you shouldn't wear ties with round neck shirts
, it's NOT COOL. It's stupid. That's of course, what I think.
As always, I like to add Key in my posts. :D
See what I mean when I say that ties give a nice finishing touch?
Imagine the 2 guys at the sides without ties, it'll look a tad plain.
(Sorry uh, I don't have Photoshop, and I have zero idea how to use it anyway.)
Oh, and cute pink bow, Taemin. (Middle guy.) Nice hats as well. Aiya, everything matches the
natural
concept, it's a professional shot anyway so it's obviously very well done. (:
Also, if you don't wanna look too... Formal and stuff, just loosen your tie a little. But bear in mind that it may make you look like some
chao ah beng
.
Side note: Guys should never walk with their
legs too far apart, or swing their hands too much
. Makes them look like a gangsta.
Another side note: He looks horrible in the picture above.
Oh, and GLOVES! Preferably white since it's bright and stands out more. But of course, if you have sweaty palms then go for other colours, it might end up staining the gloves to a disgusting yellow.
I would consider wearing a midnight black dress and shoes, black bangles and everything. Then don on a BRIGHT ORANGE pair of gloves. Wouldn't that be cool? Okay... Quite funny, but still! I think that's cool.
I also think that confidence makes up 30% of the outfit. (: